School Meals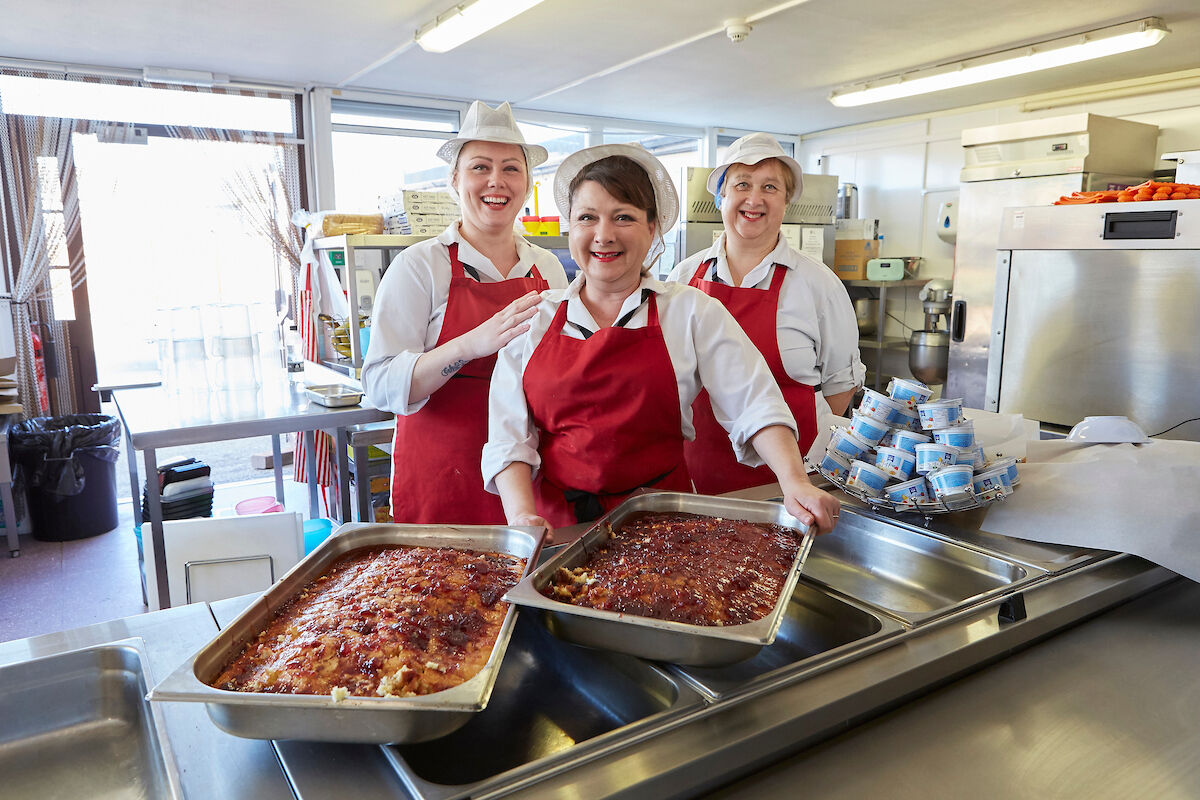 Lunch Information
We pride ourselves in providing our students with excellent food which is prepared on site. We feel that eating properly is one of the most important parts of a child's life. A healthy diet enables a child to live life to the full and gives them a better all-round performance, specifically helping their concentration levels – which in turn affects achievement.
The kitchen is at the heart of our school. Pupils get a well-balanced meal, supplying all the main micronutrients that they need to grow and develop. We cater for every pupils dietary needs whether vegan, vegetarian or coeliac and every child's allergen needs. Please don't hesitate to contact us if your child has any special dietary requirements, Mrs Wray and her team will be happy to help.
We encourage all of our children to have a school dinner and we are glad to have such a high uptake of school dinners at our school. Its good to know that our children are getting a well balanced and healthy meal.
Children may choose to bring packed lunches to school. In accordance with our policies on being a "healthy" school we ask that packed lunches are of a balanced healthy design.

We also ask that they do not contain glass bottles, fizzy drinks, tin cans, sweets or chocolate bars.
Lunchtime menu:
Application form for free school meals: