Chaplaincy
At Endsleigh Holy Child, our lay chaplain is Mrs Holtby who works as part of the St Cuthbert's Trust Chaplaincy Team.
Our wonderful chaplaincy team play a vital role in our school and our trust ensuring that the Chaplaincy mission is central to our school life.
Together, they enhance the prayer life of our children encouraging them to recognise God in each other and the world around them whilst developing their experience of prayer. They support our Junior Chaplains, prayer groups and our Mini Vinnies.
Our chaplains liaise with the Parish to ensure that our links with the community remain strong, with opportunities to come together regularly.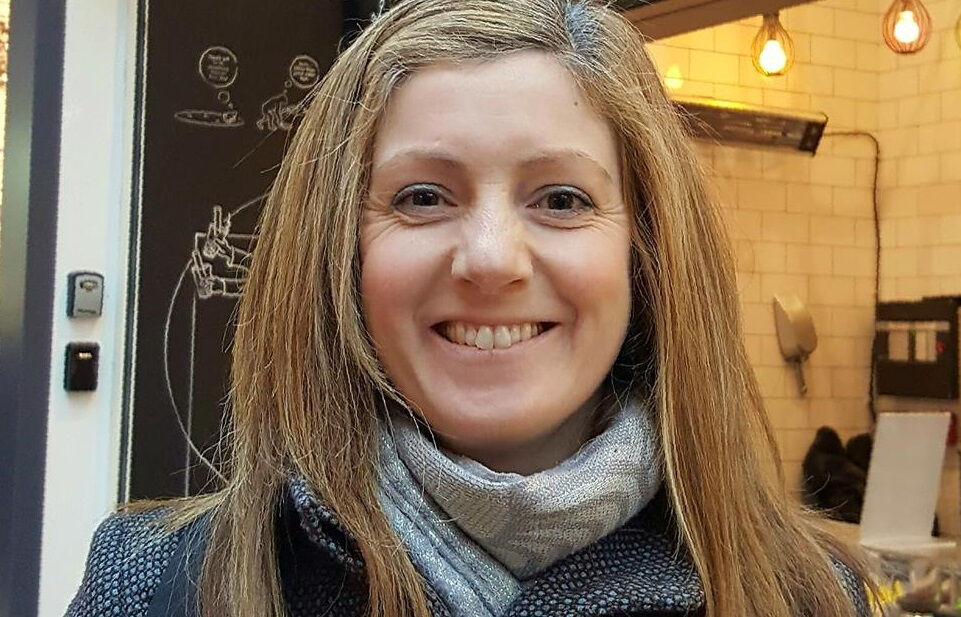 We also have a group of eight specially commissioned Junior Chaplains from KS2 who are working really hard to share the Good News Jesus brings. Supported by Mrs Holtby, they meet every week to plan and deliver fantastic Acts of Worship, bringing the Word to life with their creative approaches – drama, song, art & prayer - and helping the rest of the school to understand the Gospel message.
During October, we held a month of 'Mission' which was launched by our Junior Chaplains. They also led the school in raising money for the Pope's Charity, Mission Together. In the Autumn term, they led a wonderful welcome liturgy for our Foundation children presenting each of our children with a prayer book.
Recently, they have helped the school to become a Fair Trade Aware school by raising awareness within the school of Fair Trade and Fair Trade products.